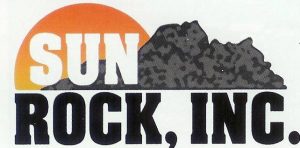 We are excited to announce that Sun Rock has launched their new website. Please take a look around and see some of the Foam Stone, Foam Crown Molding, Foam Trim, Foam Columns and Architectural Foam Designs we offer.  Our designs look and feel like real concrete and stone.
Centrally located in Tarpon Springs, Florida, Sun Rock Designs are made to outlast and out perform the competition.
Have a special custom project? No problem, we can accomadate Residential Home Builders, Apartments, Condominiums, Commercial Office and Retail Contractors as well as Homeowner themselves.
Questions?? Give us a call at (727) 938-0013.